Since 1999, the mission of Amaldi-Neder architectes has been to develop architectural research and projects for housing and the workplace that foster well-being and that integrate different ways of living. Its projects deal with institutional (educational buildings and public facilities) and private architecture (collective housing and single-family homes). The office has also gained experience in the area of renovation, interior architecture and landscape and urban design. Based in Geneva, it has joined other firms working in Switzerland or abroad for large-scale projects.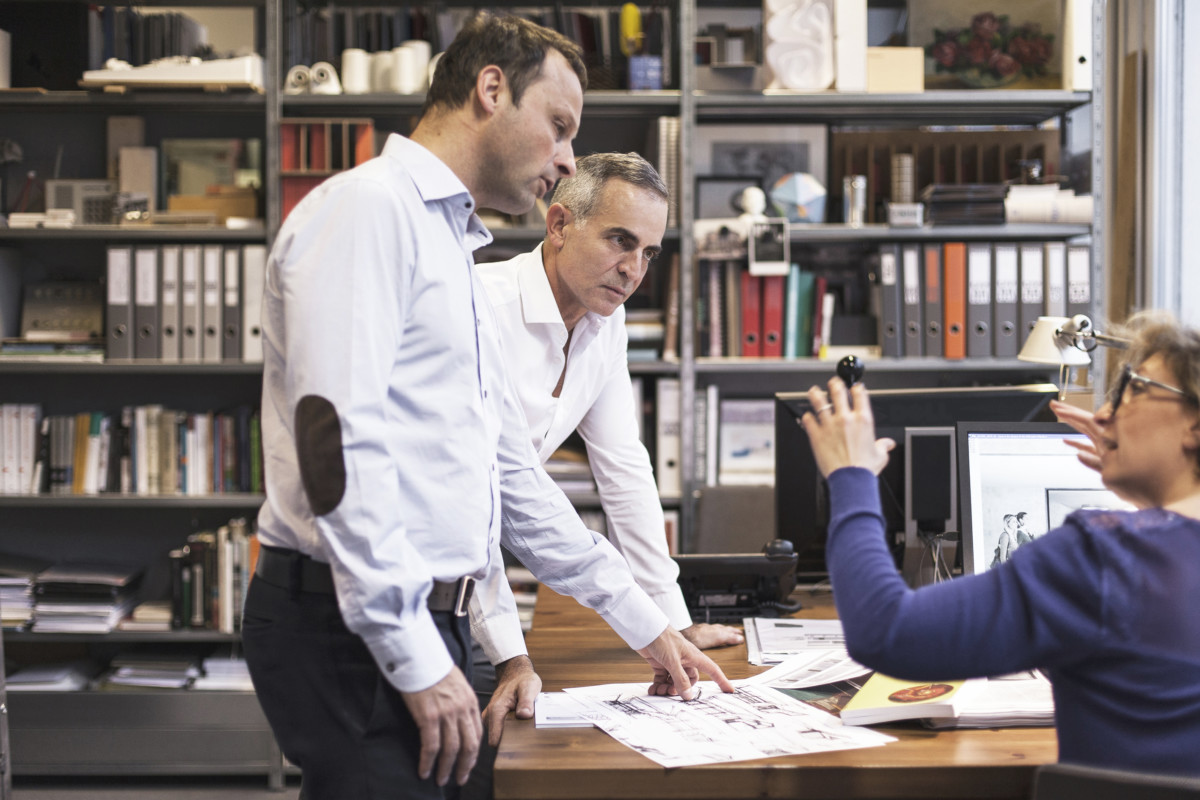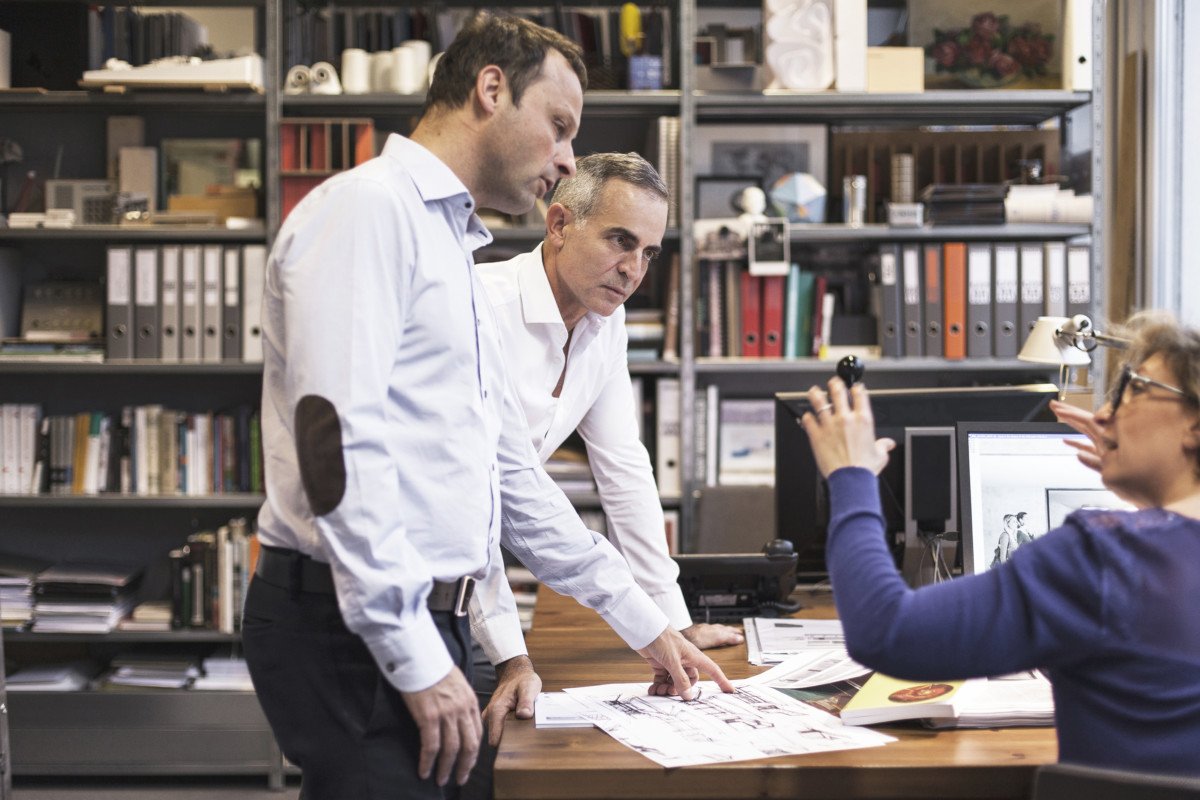 Paolo Amaldi graduated with a degree in architecture from the Ecole polytechnique fédérale de Lausanne, and received his Master and Doctorate degree in Architecture from the University of Geneva. He has published articles on the mechanisms of perception and vision in classic and modern architecture. His research has been financed by the Fonds suisse pour la recherche scientifique and by the Canadian Centre for Architecture in Montreal, where he was a visiting fellow in 2005. Amaldi is the author of Le false certezze del Padiglione di Barcellona ( Testo e Immagini, 2003), Espace et densité : Mies van der Rohe (Infolio, 2006) and Espaces (Villette, 2007). He has lectured at conferences and seminars in Switzerland, Italy, Belgium and Spain and for two years was member of the jury of the French award l'Equerre d'Argent. Amaldi worked as project leader for the Chemetov+Huidobro firm in Paris, taught at the Ecole d'architecture de Montpellier, the Université catholique de Louvain and the University of Montreal. At present, he teaches at the Ecole nationale supérieure d'architecture in Versailles and the Accademia di Architettura in Mendrisio.
Federico Neder graduated with a degree in architecture from the University of Rosario, Argentina. He received a Master in Architecture and Applied Arts and a Doctorate from the University of Geneva. He is the author of Fuller Houses (Lars Muller Publishers; Infolio éditions(French)) and of R. Buckminster Fuller (Infolio éditions). His research and articles focus on the history of domesticity and on twentieth century "dwelling machines". He has lectured at seminars and conferences in France, Spain, Italy, Canada, England and Argentina. Before settling in Switzerland, Neder worked as a film set designer in Los Angeles and at the firm of architect Dominique Perrault in Paris. His installations have been exhibited at the Centre d'art en l'Ile in Geneva (2001 and 2003) and at Cairo Biennial (2004). In 2006-2007, Neder was a visiting professor at the Hanoi Architectural University (Vietnam). From 2002 to 2008, Neder taught at the Institut d'architecture at the University of Geneva was editor of the architecture journal FACES.
Hania Cochard Khalef est architecte diplômée de l'Institut d'Architecture de l'Université de Genève. Son parcours cosmopolite a été nourri par des séjours dans différentes villes qui ont accompagnées sa formation universitaire et artistique. Elle a étudié à l'Académie Libanaise des Beaux-Arts à Beyrouth et à l'École Polytechnique d'Architecture et d'Urbanisme à Alger. Elle a acquis une solide expérience dans le projet urbain, la gestion du chantier et le dessin des espaces intérieurs, collaborant avec des bureaux de renom à la réalisation d'hôtels et d'ensembles résidentiels de haut standing. Elle a suivi en parallèle une formation de musique classique qui l'a amenée à se produire en concert. Elle a contribué également à la réalisation de courts et longs métrages portant sur des questions d'identité culturelle, et est impliquée dans l'association genevoise qui promeut le cinéma indépendant.